How effective is it?
1,999,570


people watched
film showings

192,545


people received
Christ!

$0.71


average cost of each
person accepting Jesus

1,244


churches or home
groups planted
Christians Sharing Christ Film Ministries, simply put, links Christians in the USA to Native Missionaries around the world.
over 100 film teams
around the world
What others are saying
"Christians Sharing Christ (CSC) is one of the most effective ministries for sharing the gospel and evangelizing the lost that I have ever seen. I support this ministry in/by prayers and finances and count it a wonderful privilege!"
W.D. "Step" Martin, Pastor Emeritus
Calvary Baptist Church,
Shreveport, LA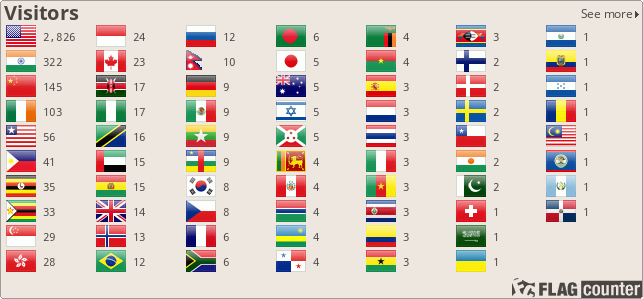 Find us on Facebook
Clean Water Project
The water in the most third world countries in urban areas is polluted by industrial waste and untreated sewage. This same waste leaks into streams and pollutes water in rivers and lakes that many in remote locations rely on as their only source of water.
Water sources in rural areas are even polluted with natural contaminations. The most recent concern is groundwater contamination containing arsenic found in the tube wells that many still rely on.
As a result, waterborne illnesses such as dysentery, typhoid, and cholera run rampant in these third world countries.
Featured native missionary
FROM NEPAL: Update by Bro. Amar
Patrick, greetings from the land of Nepal. God is so gracious to the film ministry. Recently we had gone for film show to PALPA, six people took water baptism. God is moving through film ministry and outreach. Please, pray for my film ministry. It is becoming so effective for gospel as well as for Church… Read more »
Recent videos
Recent photos from the field
Our mission
Equipping, training and serving Native Missionaries to help the local church by presenting
the message of salvation using films to the largest number of people in the shortest amount of time.